Denmark and Danish culture
Understand the Danes and become an appreciated team member

This is a course about Denmark, Danish culture and Danish work-related culture in particular. It is a course about what you need to know about expectations to you and your behaviour when working with Danes.
This is what you get:
Knowledge of Danish culture which improves your ability to communicate clearly, and which increases your impact on the decision making process whether you are working for a Danish company in Denmark or abroad or whether you are working with Danish companies as clients or partners.
Efficient communication is important
Communication is important for creating results when working with Danes but it requires knowledge about expectations to you as employee, client or partner.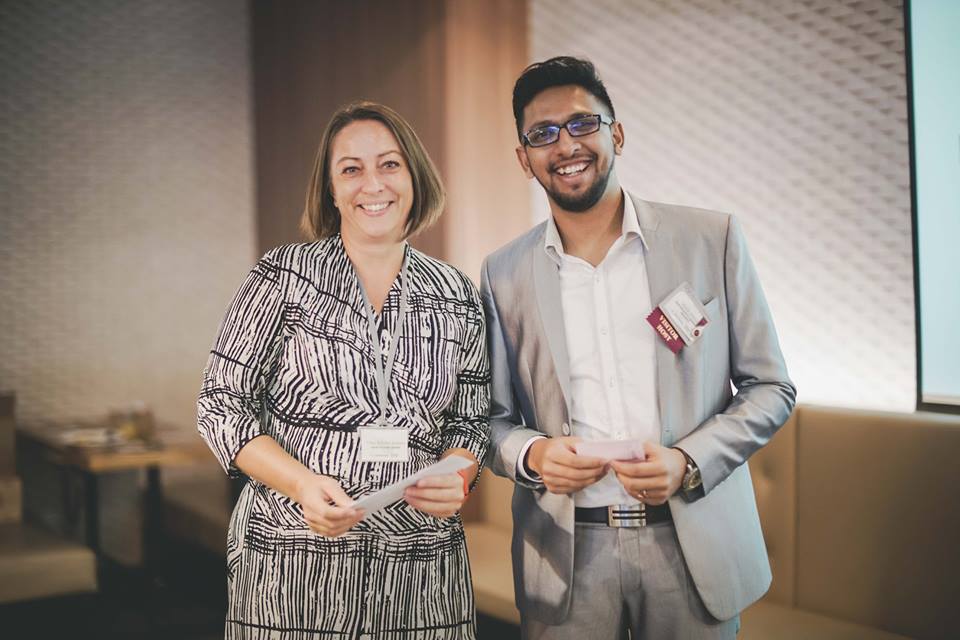 This course is relevant for you who have an interest in Denmark, the Danes and Danish culture, especially if you:
Recently moved to Denmark
Are working and living in Denmark
As a company would like to give your international employees a good start in Denmark
Are working with Danish clients and partners
Are working for a Danish company abroad
Are about to move to Denmark
Are planning to study in Denmark

The course is also for you who:
Have worked for a Danish company for some time but would like a deeper understanding of the Danes and their ways.
Participation will give you:
A good knowledge of Denmark, Danish culture and especially Danish work-related culture
Specific knowledge of Danish values and why specific perspectives are important to them
A thorough understanding of the culture in order for you to focus on the core aspects of your job
Specific competencies and tools that make you an appreciated team member in a Danish organisation
A solid knowledge of the Danish leadership style and an awareness of what is expected of you and your role
Ideas to how to integrate into the Danish way of life both professionally and socially

The course includes:
An introduction to Denmark, Danish society and typical Danish working conditions and directives
The Danish workplace, organisation and typical views on leadership and equality
Relations to colleagues and the importance of cooperation
The private Danes
Expectations to integration and participation in the Danish way of life
The course is taught in English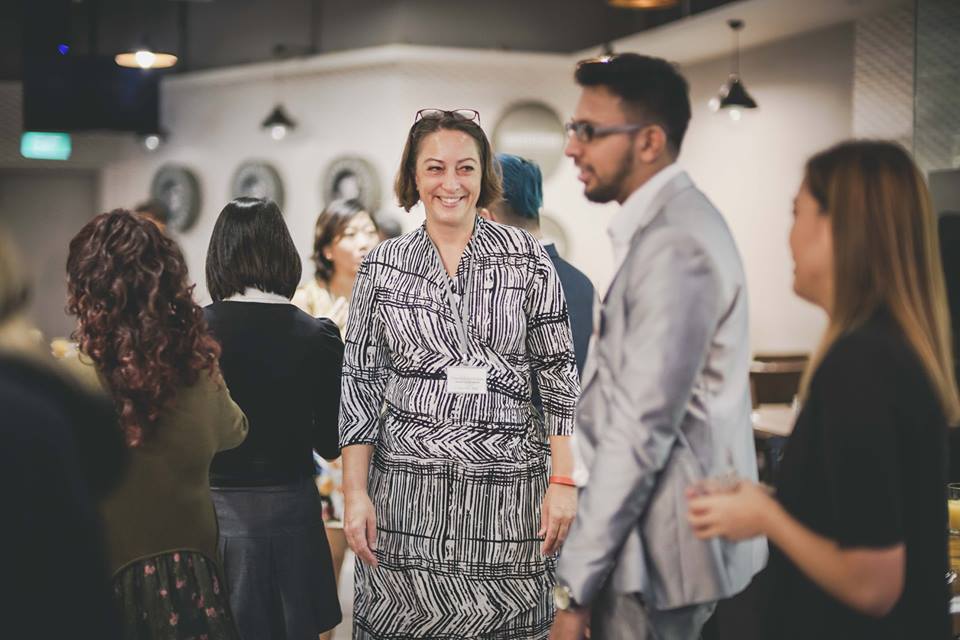 The course consists of:

5 modules and a total of 14 videos loaded with content and practical information.
In addition to every module you are given a few exercises. These are for you to reflect on the differences presented in the module.
Advantages of the online course
A good coverage of Danish culture
100% flexibility in terms of availability
Convenience in terms of study time and planning
Full accessibility at any point of time which means you can review modules whenever needed
Support provided during the course
For groups of international employees.
This is the ideal solution for companies employing groups of international team members. The content will focus on areas of specific interest to your company and employees which secures an efficient course designed to your needs.
Active participants
Participants are expected to contribute actively and are continually asked questions about differences and encouraged to share their views, experiences and expectations to team members.
The course is situational
The course takes the specific situation and challenges faced by participants into account and group work, theories and dialogue will take their particular circumstances into account.
A course package consists of:
A 2 day course for both the international as well as the Danish employees of the company
Full access to the online course especially designed for the international employees
Approximately 5-10 follow up sessions addressing subjects and challenges experienced by participants
Follow up – time well spent
During a training course you obtain a lot of knowledge but it isn't until you are back at work that questions arise. These questions are addressed during the allocated follow-up sessions which mean that:
The course and content remains relevant
Participants are kept up to date
You as a company get value for money
What do you need?
What subjects are relevant to you?
Which cultures and countries are relevant to you?
What challenges do your employees face?
Do you need a different course structure?
Specific needs
This option allows for customisation securing that the subjects and cultures relevant to you, your company and your employees are addressed. Everything is planned on beforehand to secure that your specific needs are met.
A different structure:
A 2 day course structure might not be suitable for you; instead you might want the course extended over several days or even weeks. Maybe it suits you to have a module every Monday morning or Wednesday at lunch time?
An extended structure allows time for reflection and participants are given more time to raise questions.
The disadvantage of an extended structure is the loss of intensity but only you know what is right for your organisation.