The key to happy and efficient multicultural teams
This course is about building efficient and successful multicultural teams whether they are newly established or have been working together for some time.
The key is knowledge
Different working methods can lead to misunderstandings. It is not to be disrespectful that people do not perform but often due to the lack of knowledge resulting in negativity among colleagues.
Useful tools
Apart from knowledge, participants get a "toolbox" full of useful tips they can use in handling everyday differences and challenges.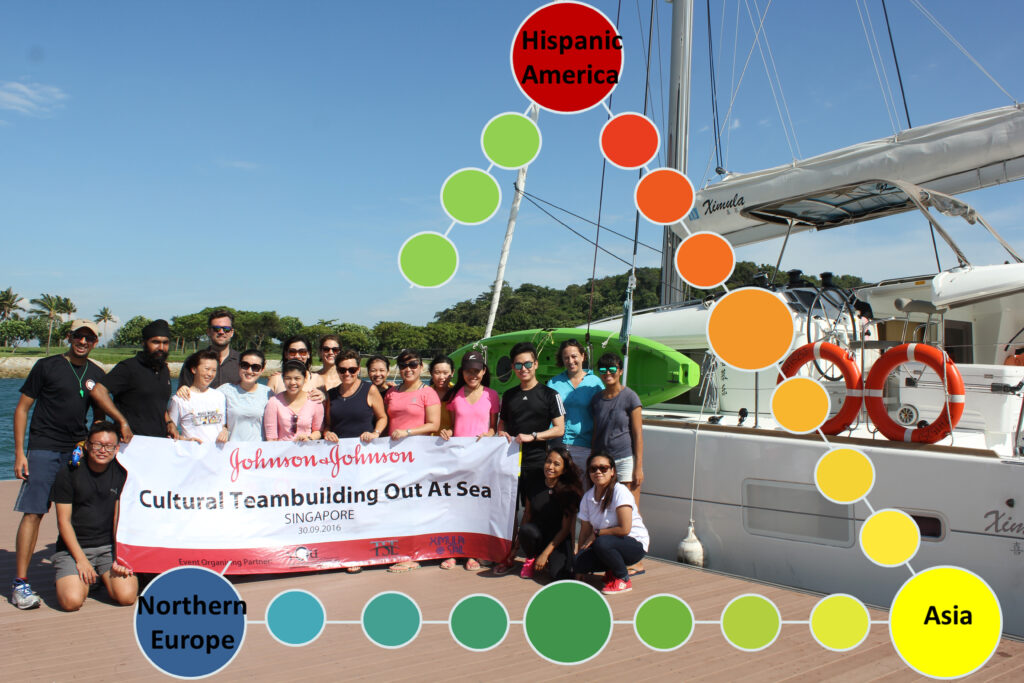 The course is for team members of different nationalities who are working for the same company. It is for you who:
Have just joint a multicultural team in Denmark
Have been part of a multicultural team for some time and who would like to expand your cultural intelligence
Would like to increase co-operation and efficiency in a multicultural team
Who are about to build a multinational team
Want to introduce put cultural intelligence on the company agenda
Work with colleagues across borders in virtual teams
Apart from being introduced to models and theories, participants bring their own stories and viewpoints to the course making it very unique.
The course is for all nationalities and cultural backgrounds and all participants are actively involved throughout the course.
The course is adapted to the cultural backgrounds of and challenges faced by the participants but the following is generally included:
Insight into similarities and differences
Knowledge about cultural intelligence (CQ) as a concept and how to learn, increase and strengthen CQ on a daily basis
An understanding of colleagues, clients and partners, their aspects and viewpoints
International etiquette and how different behaviour affect others
Danish expectations and working methods seen from an international perspective
Knowledge of how to bridge the gaps and
Cultural diversity as a strength
The course is very hands-on in the way that participants are urged to use and share own experiences. They do however follow a guided path linking their personal experiences to internationally recognized models and theories.
The course includes:
Cultural Intelligence (CQ), theories and models
Different perceptions of various work-related situations
Attitudes and expectations to organisations
Etiquette, manners and code of conduct
Deeper level cultural differences
Bridging the gaps
The course is conducted in either Danish or English depending on the group.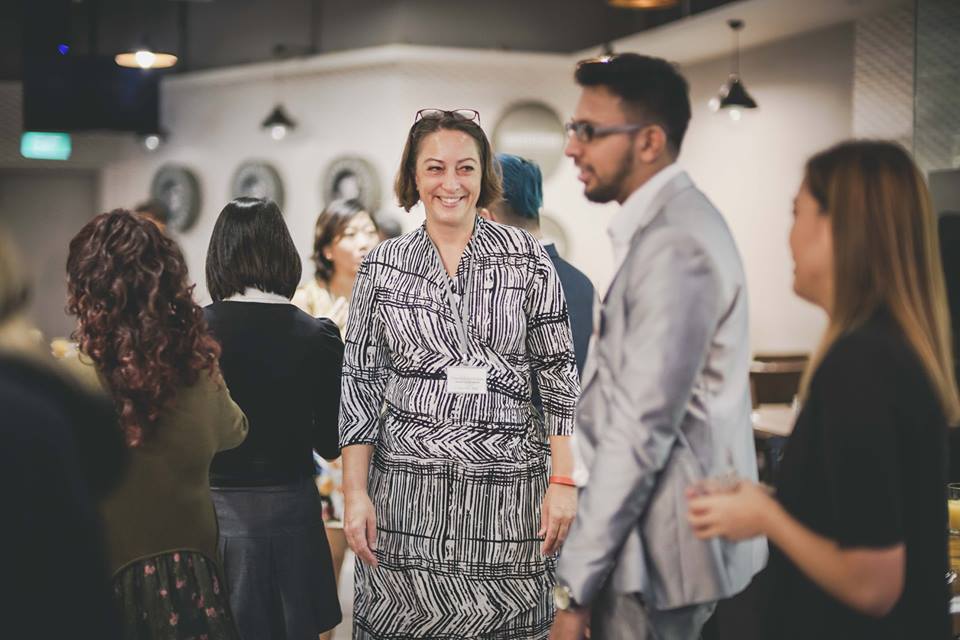 Everybody in the same room
The advantage of getting all team members together is obviously to share viewpoints, attitudes and experiences openly and freely.
A guided process
By linking personal experiences to acknowledged theories and models, participants get to know the reasons behind their observations and how to take action accordingly.
Bridging the gap
Apart from a lot of knowledge, participants get a number of applicable tips to use when back at work and by having attended the same course they all have the same reference point.
What you get:
A package consists of a 2 day course followed by approximately 5-10 follow up sessions addressing questions, observations and challenges experienced by the company and participants.
Follow-up sessions make a difference
Follow-up sessions are incredibly productive as it is not until participants get back to their daily routines that questions arise.
The course remain relevant
A course package guarantees that course content remains fresh in memory and allows new ways to become settled routines.
The condensed course
Time is often a scarce resource only allowing time for a very condensed course. Although various subjects are included, the format leaves little time for questions and interaction.
Ideal as part of something bigger
While it is designed as a stand-alone course, it is very suitable as a component of something bigger such as a team building event or staff training days.
For the new team
The course is good option for new teams where team members are full of expectations and eager to get started but have little practical experience with cultural clashes.
Full flexibility
Not two groups are alike but customised training guarantees that no time is wasted when addressing your specific challenges and subjects of interest.
Existing teams
This solution is very suitable for existing teams who have been working together for some time and where team members have a lot of experience to offer.
Content and structure
Your company and your employees are in focus. It is all about what you need and how you prefer it done. Both content and structure is fully customisable and full flexibility is guaranteed.