An interesting talk about life as an expatriate primarily in Asia
Leaving Denmark was a deliberate decision but it was never my intention to remain abroad for 20 years. This is a personal portrayal living internationally, the choices I have made and the countries I have lived in.
Finland and Asia
A desire for driving my professional career forward was initially the reason behind moving to Finland. This adventure took us to Asia where we ended up spending 18 fabulous years.
Being Danish abroad
With two children born abroad, one in Finland and one in Singapore, who didn't move to Denmark until they approached the 18 year mark, I often considered what it meant to be Danish and our relations to family and friends.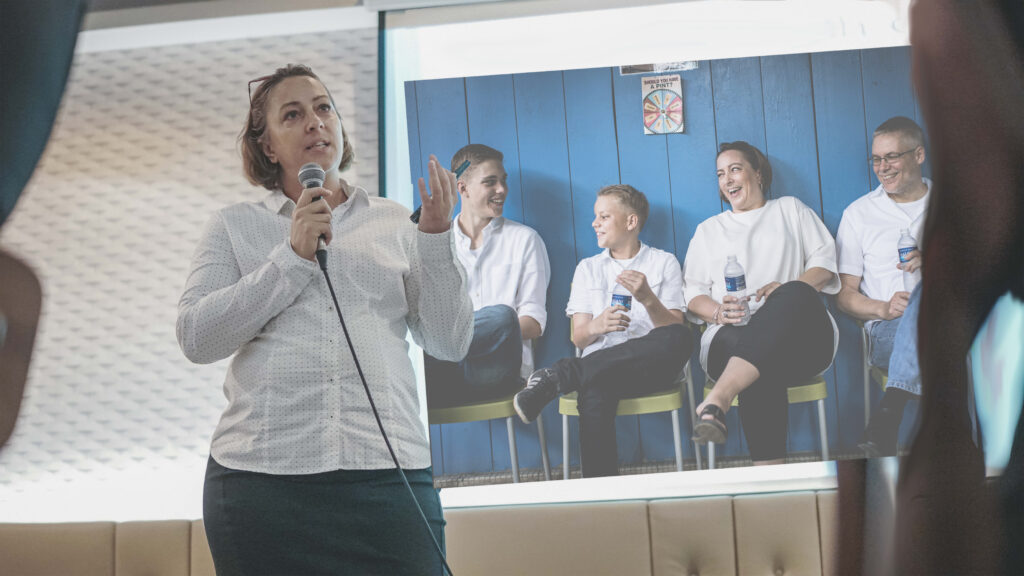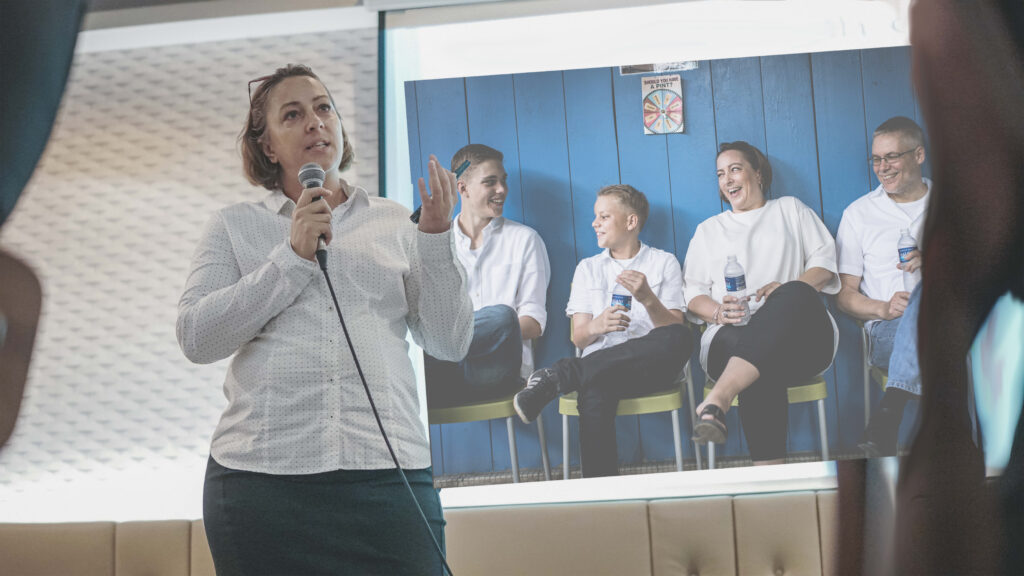 The talk is suitable for people with an interest in how it actually is to live far away from your native country for many years and what issues you have to consider on an ongoing basis.
It is for:
Networking associations
Leisure type associations
Companies arranging end of day or lunch talks
HR departments working with expatriates
New expat families
People with an interest in living abroad
Schools, colleges and universities
Expats in Denmark
The talk is for everybody with an interest in how to live a different life and the challenges that follows.
The content is flexible and will be adapted to each particular group. Details will be agreed upon on beforehand with the organiser.
I will be asking a few questions but only to secure success by choosing the right subjects and the way of delivery.
The following subjects are normally covered:
Life as global nomads
Finland and the Baltic countries
Singapore
Philippines
The international community and moving on
Practical details and social relations
Being Danish abroad and the connection to family and friends back "home"
The reverse culture shock
Suitable for most situations
The 2 hour talk including a coffee break is the preferred option for many companies and associations, but duration and content will be adapted to your needs.
Informative and inspiring
20 years is a long time and I will be looking forward to sharing my adventures, experiences and cultural challenges with you.
Time for questions
I prefer to allow time for individual questions and I am happy to answer as many as possible within the set time frame.
Adapted to your specific situation
Especially when talking to coming expats and their families the need for customisation often arises, this is no problem at all.
Individuals instead of groups
Many companies prefer me talking to future expats and their families on a one to one basis which is certainly also an option.
Suitable content
People are different and expats are different. I have moved with and without children and I have had a critical ill child, in other words I have tried it all and I am happy to share.